GPSR - General Product Safety Regulation (EU) 2023/988
2023-05-30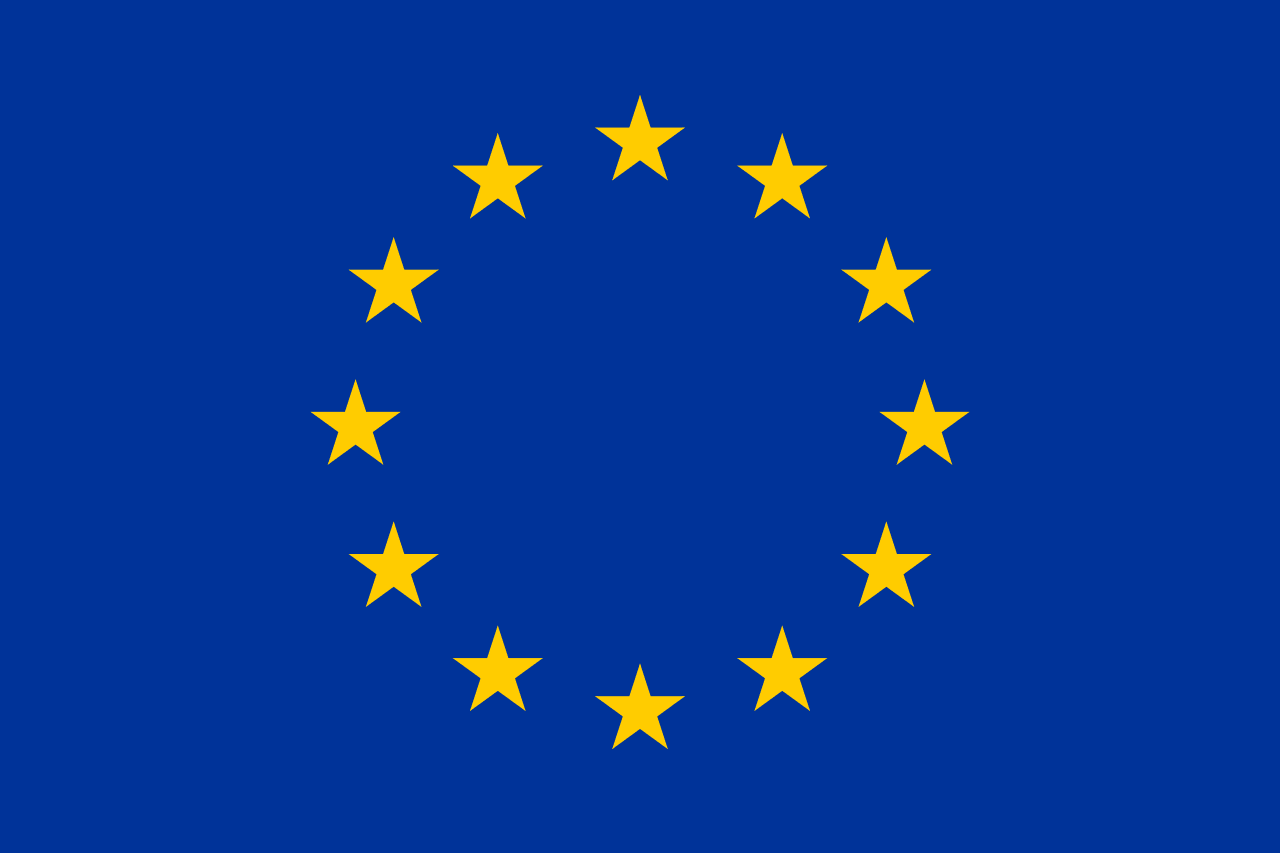 The European Parliament adopted the text of the new General Product Safety Regulation on 30 March 2023.

The Council adopted the General Product Safety Regulation 25 April 2023.

The General Product Safety Regulation was published on the Official Journal of the EU on 23 May 2023.

This regulation repeals and replaces the General Product Safety Directive 2001/95/EC and takes effect on 12 June 2023. Full enforcement begins on 13 December 2024, after an 18 months transition period.

This revision, among others, has focused on:

The safety of products linked to new technologies as well as on the challenges posed by the growth of online sales
Ensuring a better enforcement of the rules and more efficient and even market surveillance
Improving the recall of dangerous products in the hands of consumers.


See the GPSR full text here.