News on REACH Entry 68: PFCA
2021-11-21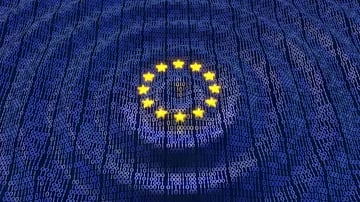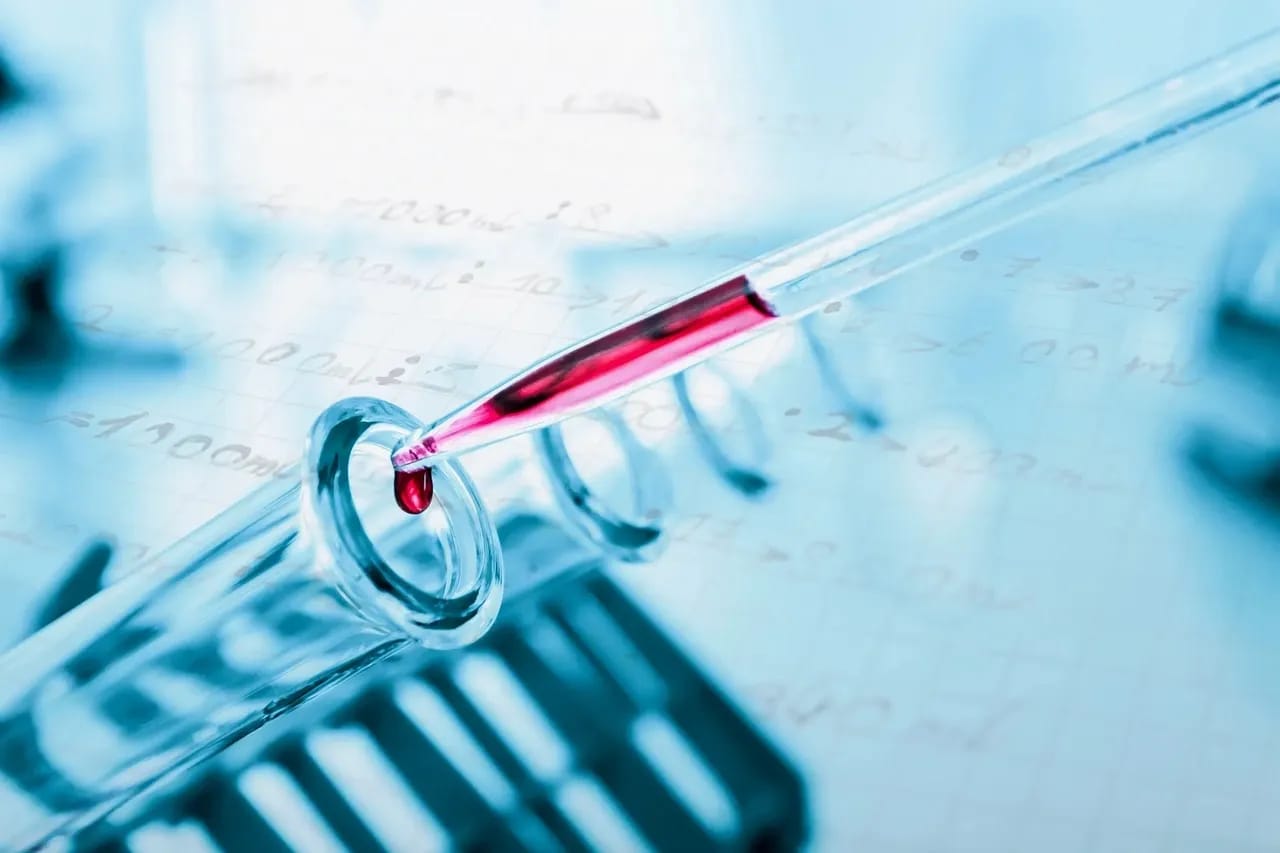 The European Commission has published Commission Regulation (EU) 2021/1297 on August 4, 2021, which amends REACH Annex XVII, Entry 68.

Entry 68 was formerly regulating PFOA, its salts, and PFOA-related substances. However, through the evolution of the regulations PFOA, its salts, and PFOA-related substances are now regulated under POPs regulation (EU) 2019/1021.

In order to reflect the changes in the industries, REACH Entry 68 is now aimed to restrict the usage of perfluorocarboxylic acids (PFCA) containing 9 to 14 carbon atoms in the chain (C9-C14), their salts, and their related substances.
PFCA substances are used for their water and grease repellency properties.

PFCA can be found in a wide range of products including but not only: water-resistant clothing, non-stick cookware, cosmetics (eye makeup, nail polish, ...), fast food packaging (pizza box, waxed paper, ...), wrappers (candy wrappers, ...), microwave popcorn bags, ...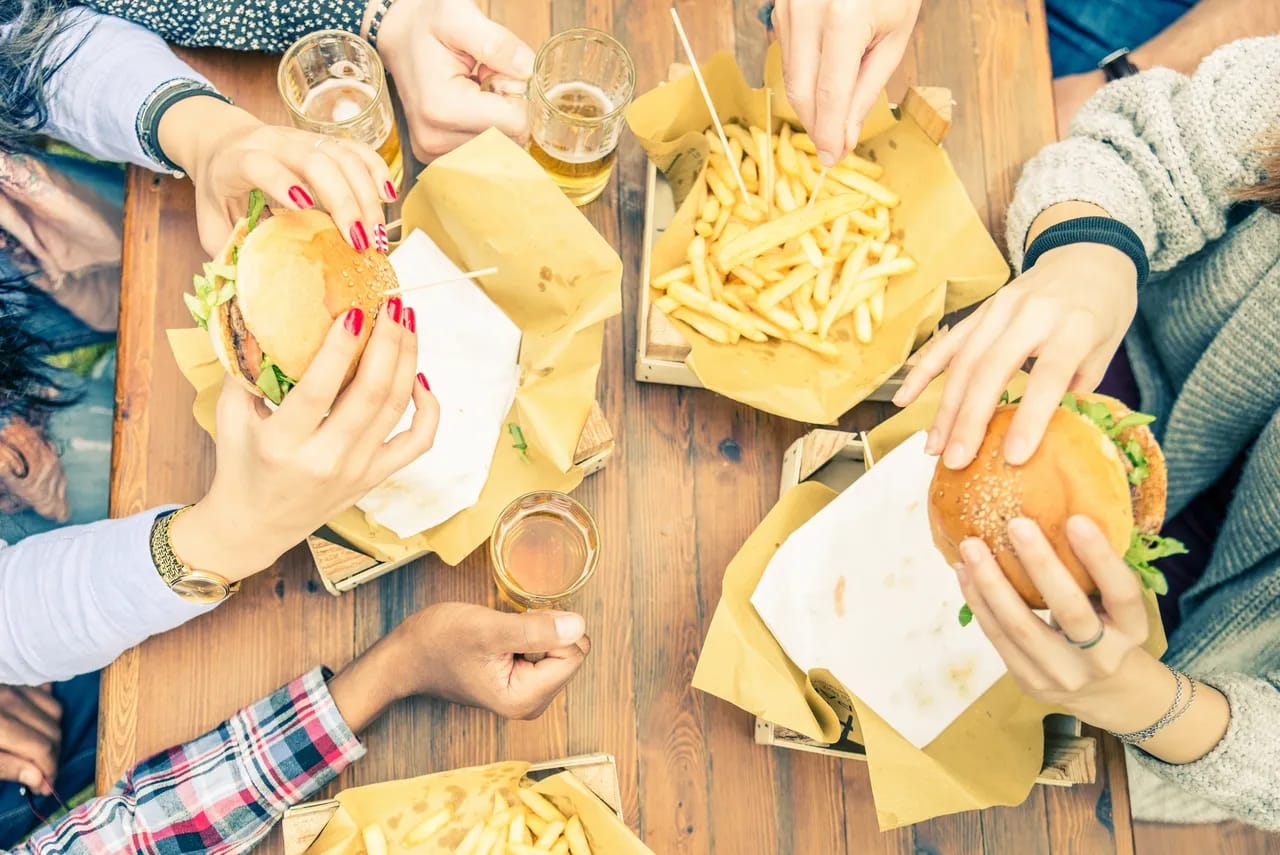 Articles containing PFCA substances shall not be placed on the market from 25 February 2023 if the concentration exceeds 25 ppb for the sum of C9-C14 PFCAs and their salts or 260 ppb for the sum of C9-C14 PFCA-related substances (implementation dates and limits may differ for specific article category).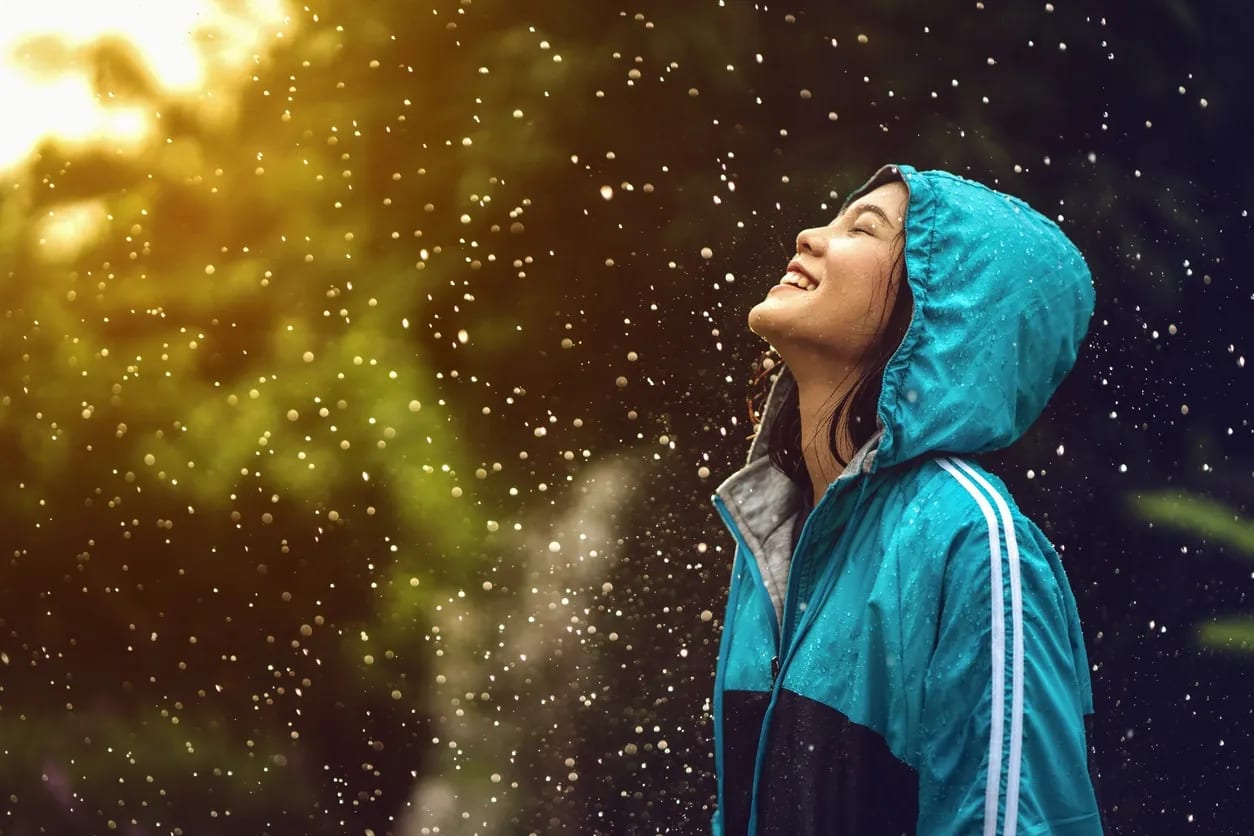 Our experts are available for any inquiry regarding the compliance process of your products or to answer questions that you may have about the regulation.

Our laboratories in France and in Hong Kong can perform the needed analyses to assess the conformity of your products.

Do not hesitate to contact us right now to submit your applications.